Robert Catchpole - Delivery Driver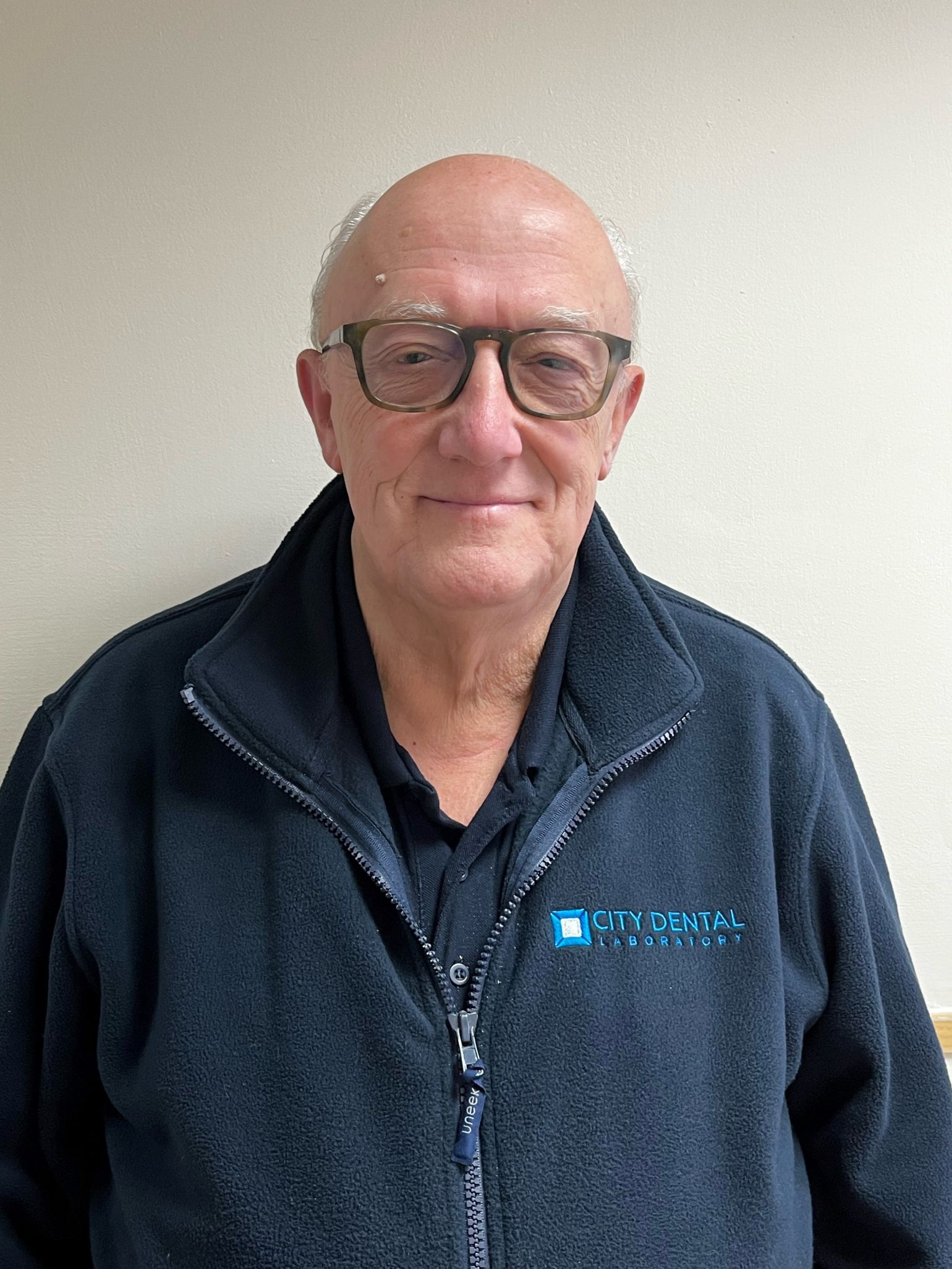 Our second longest serving driver, was previously a police officer at the Palace of Westminster.
Rob's friendly nature and personality is a favourite with reception staff at practices.
When Rob is not delivery lab work, he is spending time with his wife, children and grandchildren.